Testimonials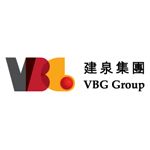 Flexibility, expertise and dedication to delivering great customer service are the reasons why my team and I choose to work with TSX Trust. They are very efficient with treasury issuances and there have been many instances where we were able to receive certificates earlier than their standard turnaround times. As well, we can always count on Sandy Hunter, Senior Relationship Manager at the Vancouver office to deliver superb client services and we much appreciate the valuable insights and guidance Sandy has provided on a number of our transactions. Lastly, TSX Trust holds in-depth knowledge and experience in various inter-listing requirements and it is great to work with a service partner who is flexible, responsive, and an expert in its field.
Herrick Lau
Managing Director
Baron Group Canada
---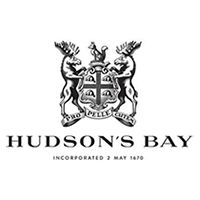 We started working with the TSX Trust Company in connection with our 2012 IPO. TSX Trust has consistently provided exceptional service to HBC, from assisting with our annual general meetings to supporting a number of complex corporate transactions.
David Pickwoad
Executive Vice President & General Counsel
Hudson's Bay Company
---
TSX Trust provided the ongoing support we needed to transition smoothly to a public company. To this day, we can count on their availability and openness when we throw any question. From pulling historical data, insuring the logistics for our AGM, or issuing new shares of our common stock, all of these critical tasks are always addressed with great professionalism and kindness.
Elisabeth Hamaoui
Analyst, Investor Relations and Mergers & Acquisitions
Lumenpulse Inc.
---

Painted Pony Energy Ltd. made the switch to TSX Trust in the spring of 2015. The transition was seamless and the level of service that we have received is unparalleled.
Tonya Fleming
VP General Counsel and Corporate Secretary
Painted Pony Energy Ltd.